The real estate industry is famous for being one of the most lucrative and profitable industries in Malaysia. To be part of the industry, you can either be a real estate negotiator (REN) to sell properties or be a registered estate agent (REA) where you can open up an estate agency and recruit RENs to work under you.
Why should I get an REA license?
Being an REA allows you to have flexible timing for work and it doesn't tie you down to a 9am - 5pm schedule. Since you are in charge of your work hours, you can even choose to work during the evenings or weekends.
An REA can also have up to 50 RENs working underneath them, getting a commission from each sale that is made from a REN that is attached to their agency. This makes for a very handsome return in profit and is a great form of passive income.
REAs have the privilege of being their own boss while making large amounts of money in the process.
An REA also has the opportunity to earn a good passive monthly salary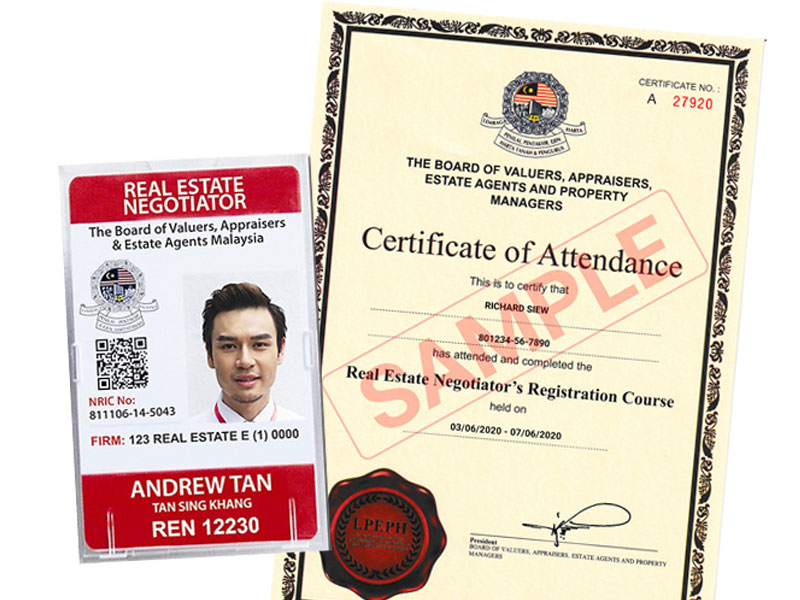 Here's a guide on how to become a Registered Estate Agent (REA) in Malaysia
How do I get a Registered Estate Agent license?
To become a Registered Estate Agent (REA), you must complete a Diploma in Estate Agency. By doing so, you will gain official certification from the government arm that regulates and oversees the property industry in Malaysia.
What does a Diploma in Estate Agency look like?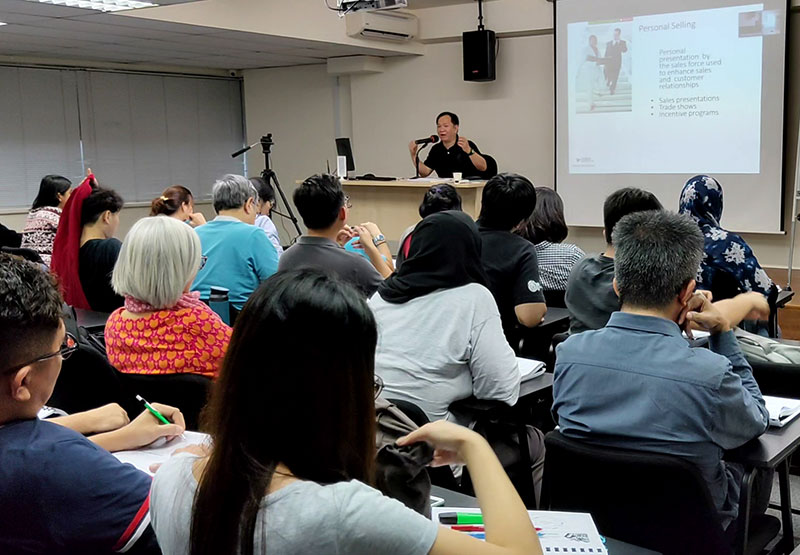 A Diploma in Estate Agency comes in the form of a flexible course that works well for everyone - even part-timers. It is a course that typically takes 2 years to complete and consists of two parts. Part 1 has 6 subjects and an exam, followed by Part 2 which also has 6 subjects and an exam afterward as well.
Is it difficult to earn this Diploma?
No, Good Institute has produced Malaysia's top scorers for the exams for the past 5 years consecutively due to its method of making the syllabus easy to understand and enjoyable to learn for everyone.
Where can I get this Diploma?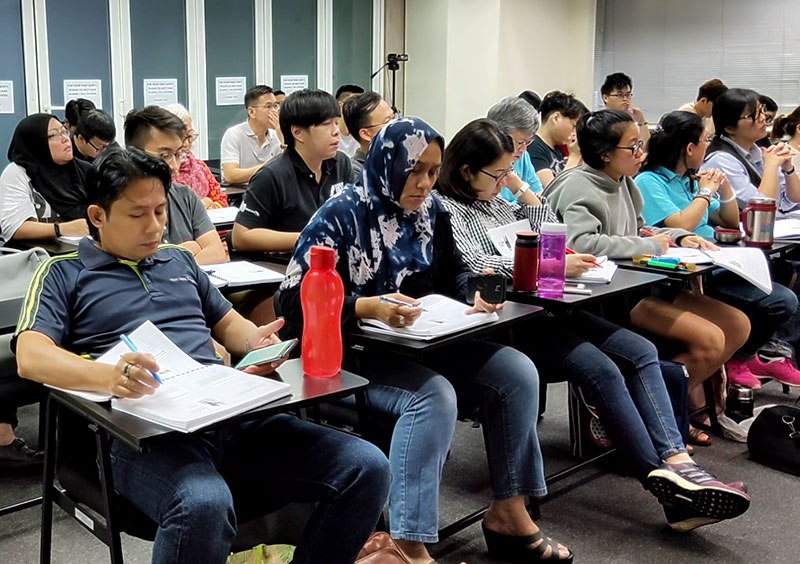 Good Institute offers an easy to understand course with award-winning results as our students have completed as the top scorers in Malaysia, 5 years in a row. The classes offered by Good Institute are available both online and in-person.
Who is suitable to become a Real Estate Agent?
A career as a Real Estate Agent is suitable for many, across age and background.
SPM leavers who have just graduated can join the industry and begin a career quickly, earning large amounts of money with big commissions for every transaction.
Those looking to earn passive income, whether in retirement or otherwise, can rely on the flexible hours that you can set yourself and the high returns that come along with it. It is a comfortable path that can be both relaxing and profitable at the same time.
Part-timers who'd like to earn extra income are also suitable for the industry, as being an REA isn't a 9am to 5pm job, it is a job where the schedule can be set yourself - allowing you to work evenings or weekends.
Good Institute is conducting a FREE online preview to explain more about the REA license and the real estate industry on Saturday. Click here to sign up for the FREE online preview today!
Visit our website at goodinstitute.my for more information on all things real estate.