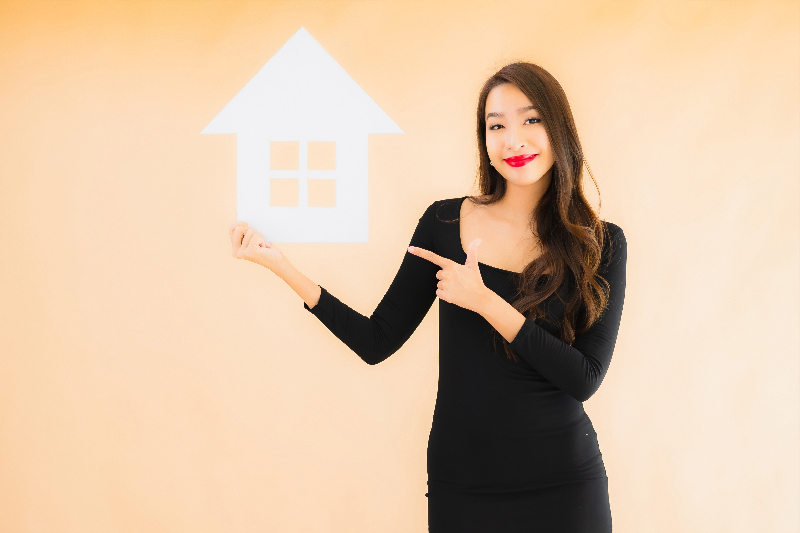 REASONS TO BECOME A REAL ESTATE AGENT (REA) IN MALAYSIA
There are many reasons why people choose real estate careers in Malaysia. Before we examine the reasons, we must firstly understand the difference between a real estate agent and a real estate negotiator in Malaysia.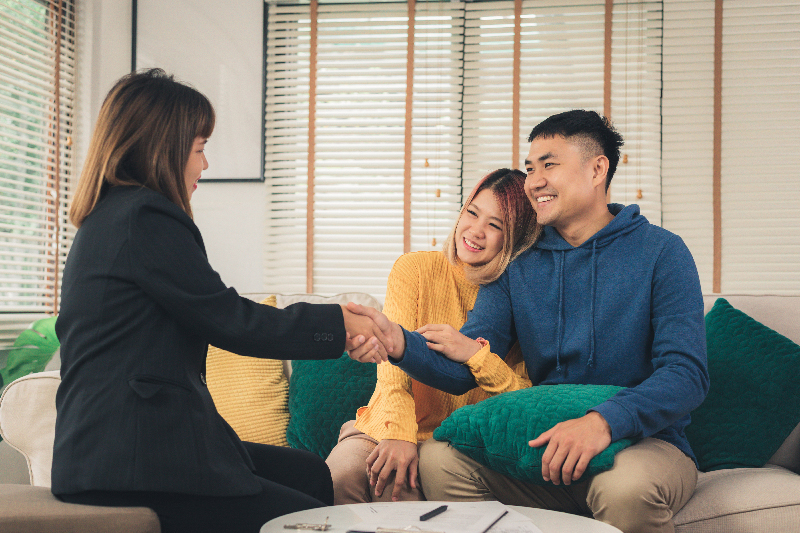 TIPS FOR HOME BUYERS - HOW TO AVOID ILLEGAL REAL ESTATE BROKERS IN MALAYSIA
There have been cases of crooks deceiving property owners and buyers by posing as registered real estate negotiators. The hike in complaints of illegal property agents has urged the Board of Valuers, Appraisers and Estate Agents Malaysia (BOVAEA) to take proactive measures to address the problem against fake real estate agents or illegal real estate brokers in Malaysia.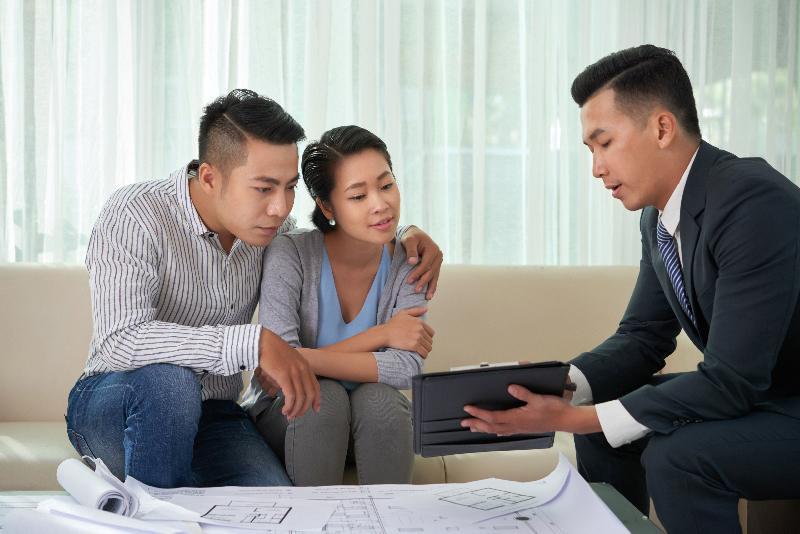 BEST CAREERS - IS BECOMING A REAL ESTATE AGENT A GOOD JOB IN MALAYSIA?
Everyone wishes to have a good career and a real estate career is one of the best careers to consider. Here are some points for consideration when deciding if a real estate career is the right one for you.