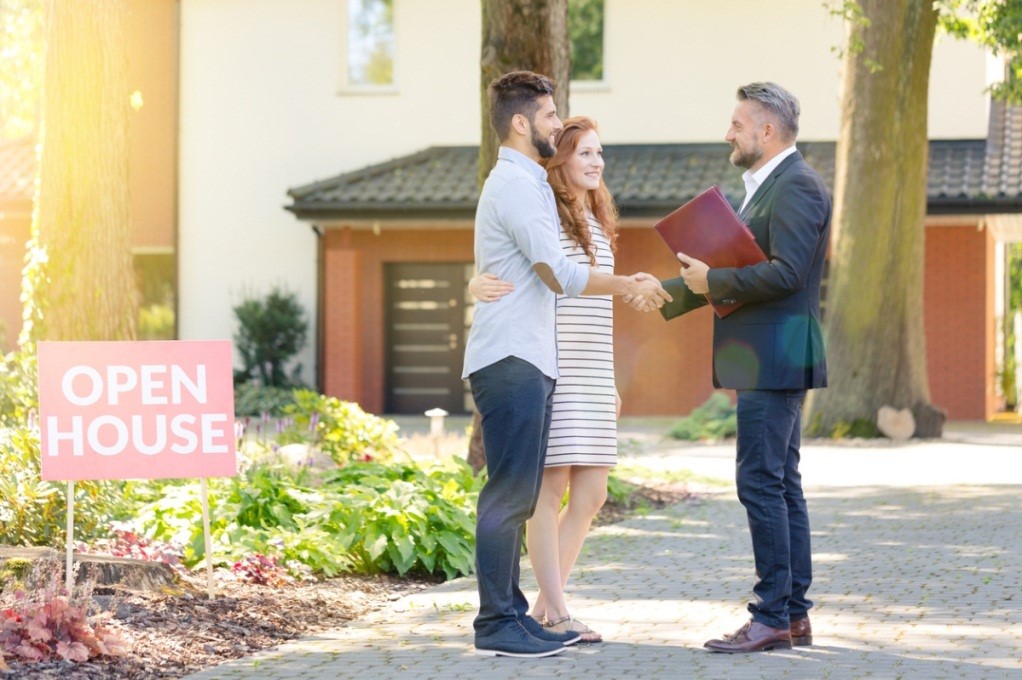 BUILDING A SUCCESSFUL CAREER AFTER RETIREMENT IN REAL ESTATE
Embracing aspirations in a timeless industry.
A career that is never too late to start, as success is based on hard work and determination rather than experience.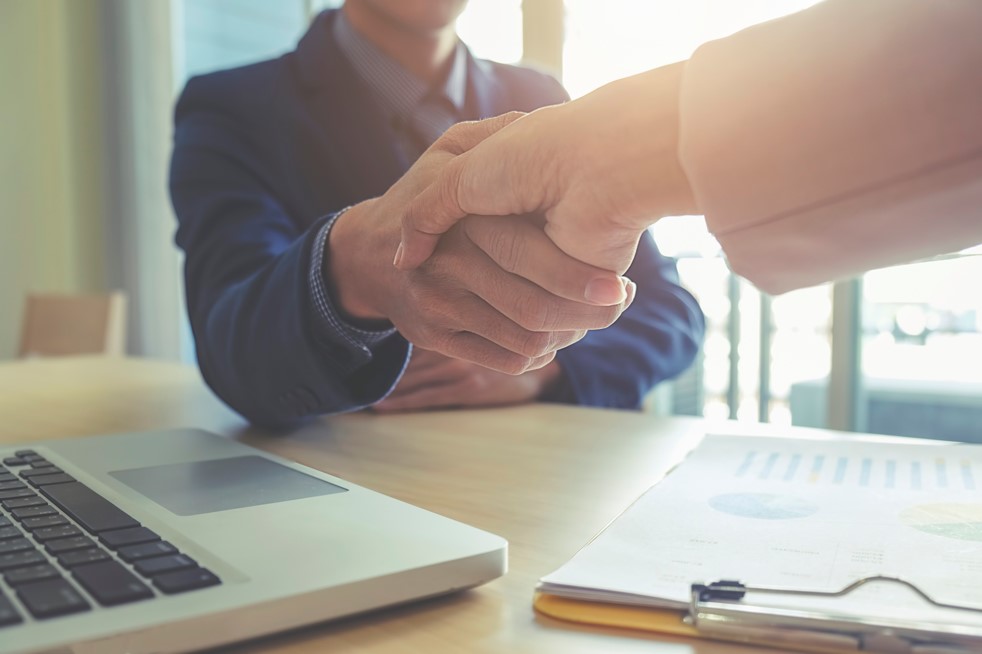 NEGOTIATING YOUR WAY TO SUCCESS IN REAL ESTATE
A glimpse into the life of a real estate negotiator.
Being able to earn extra income while working at the hours you want sounds like a pipe dream. Or is it?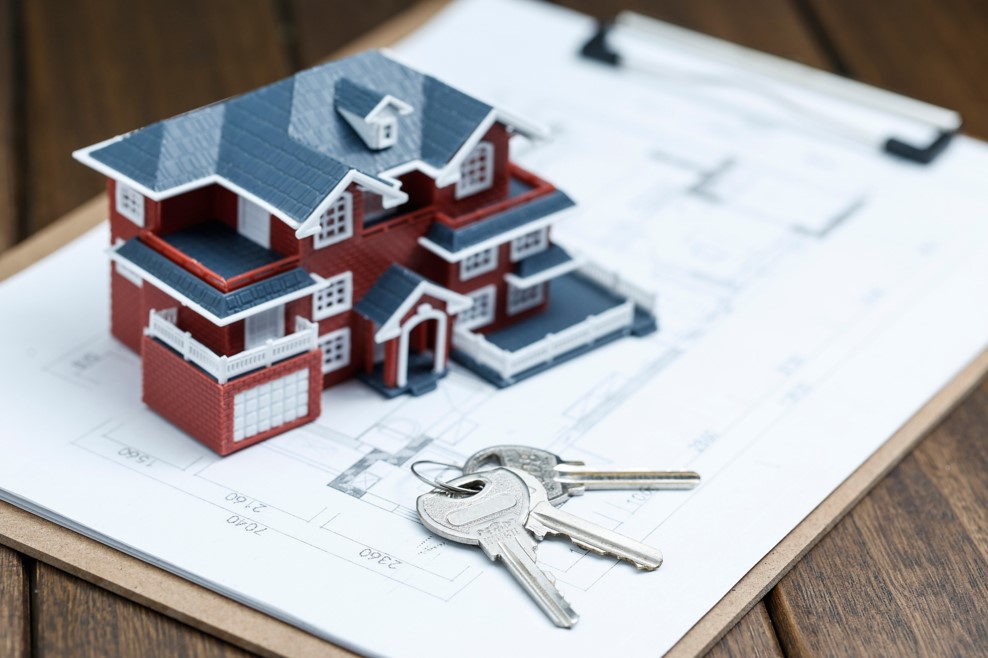 REAL ESTATE - WHY IS EVERYONE JUMPING INTO IT?
Top 4 reasons why people venture into this evergreen industry.
Rising costs of living and stagnating incomes have pushed most people into looking for sustainable income. Is real estate the place to be?