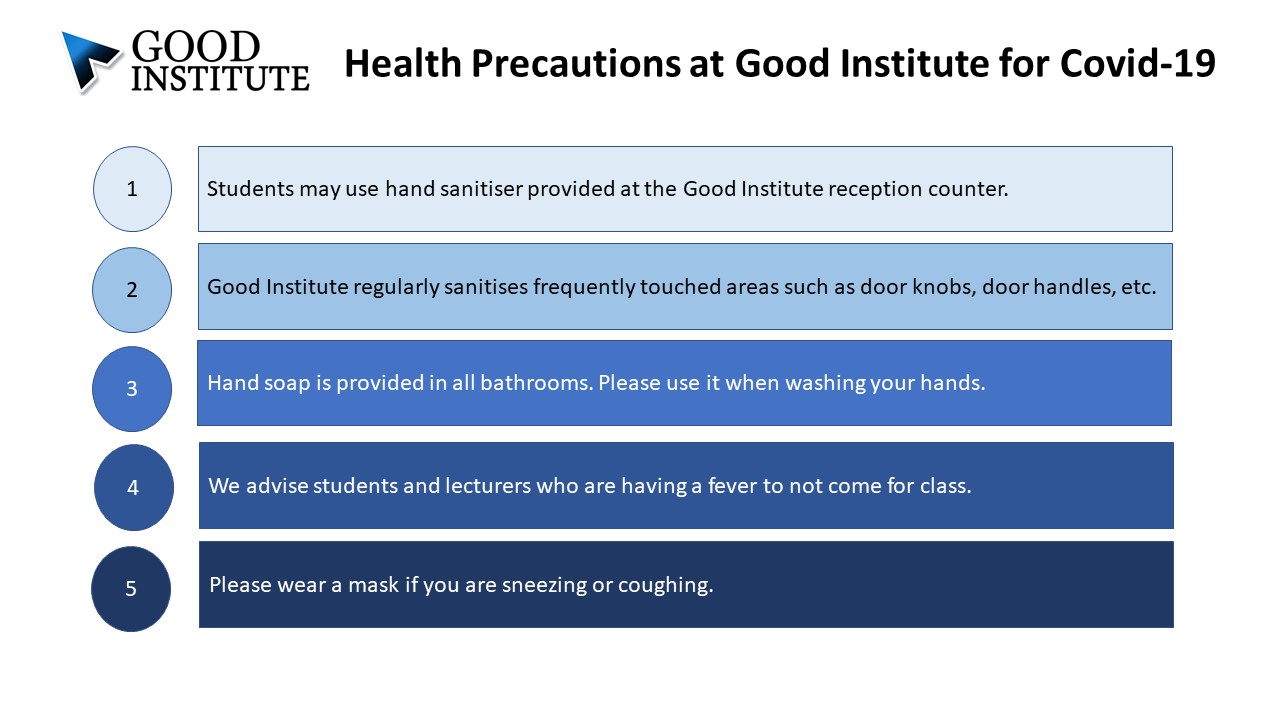 IMPORTANT HEALTH PRECAUTIONS AT GOOD INSTITUTE
Coronavirus (Covid-19) is a fast moving viral infection originating in China that has spread around the world. The virus causes pneumonia-like symptoms.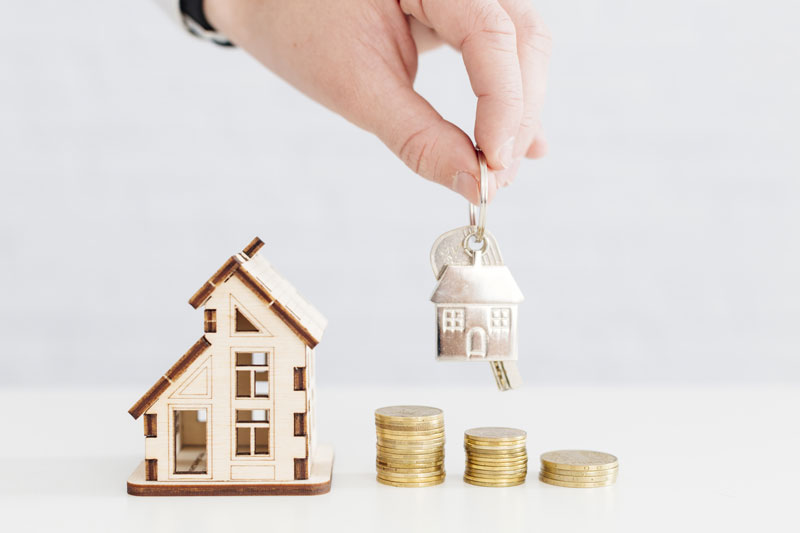 HOW DO I KNOW IF THE DIPLOMA IN ESTATE AGENCY IS RIGHT FOR ME?
Choosing the right course of study is very important. Asking "Is this course the right one for me?" is one of the most important question to answer as it.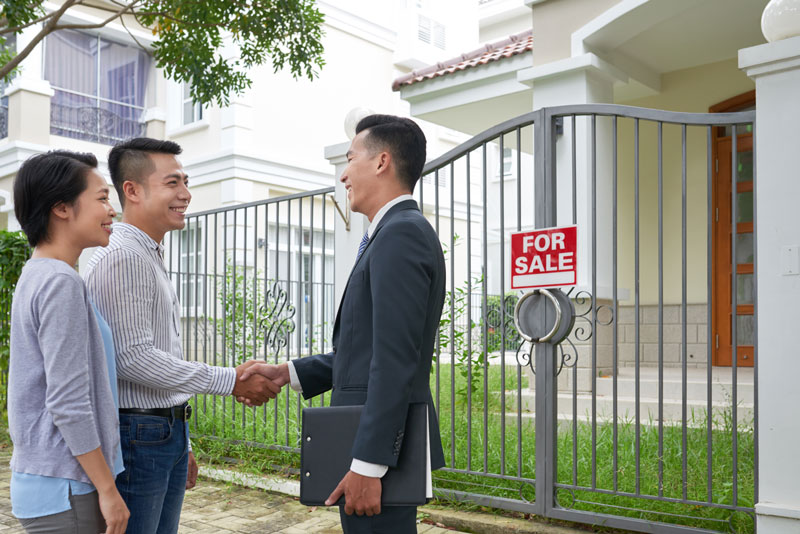 HOW DO I GET A REAL ESTATE LICENSE?
You may wonder 'How do I recruit negotiators (REN)? or 'How do I open up my own estate agency?' or 'How to make money in real estate?'. The answer to those questions is to get a real estate license. A real estate license will enable you open your own estate agency and recruit negotiators to work for you and close more real estate transactions.