Why is a strong passive income important for me?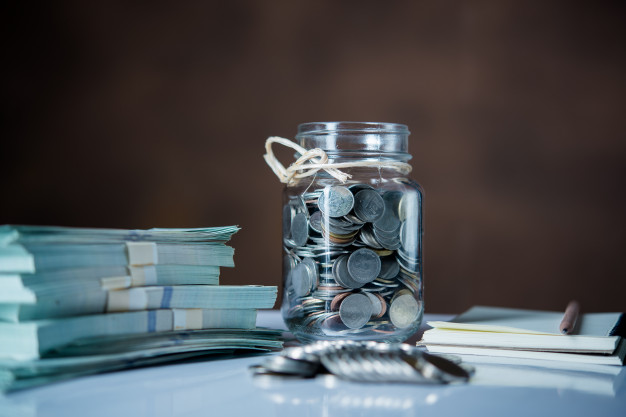 A strong passive income is key to building a foundation of wealth that you can rely on, not only during younger years but as you ease into retirement as well. The benefits of a passive income include, but is not limited to:
If you already work a job, finding an avenue for you to gain extra income that is strong would only help increase your wealth, allowing you to save for the days that count and spend on what matters most to you.
Your worry and anxiety about what the future holds will decrease significantly, as your financial stability is now heightened and you can stand strong on your own two feet. Worries such as your main business or job not being viable are now eliminated, as the extra passive income would've secured you greatly and will continue to enrich you.
By increasing your revenue stream and saving more money, you can set yourself up for a comfortable, nice, and perhaps even early retirement. The only thing more valuable than money in this world is time, which you will now be able to have more of due to gaining financial security earlier.
How can I earn a strong passive income?
You can earn such an income by becoming a registered estate agent. To find out more details about the benefits of gaining a real estate license and how you can earn a strong passive income, join us for the free online preview happening this Saturday.
Visit goodinstitute.my to register for the FREE online preview and for more information on how you can join the real estate industry in Malaysia. You can also contact us at 03-5880 5052